NEW BOOK AVAILABLE NOW!

Breathe Like a Bear: First Day of School Worries is a sweet story that celebrates what makes each of us unique and special. Written to help children with first day of school jitters or anxiety around any new things, it gives them a simple mantra to repeat as a calming device, and includes simple, fun reflection questions to help kids talk about how they're feeling and develop self-awareness. Beautifully illustrated by Anni Betts! Get your copy now wherever books are sold! 
GET YOUR FREE KIDS' MINDFULNESS KIT!
 
11 pages of easy, fun mindfulness activities including coloring pages, a gratitude practice, and a create-your-own positive affirmation page based on Kira's bestselling children's mindfulness books, Breathe Like a Bear and Peaceful Like a Panda, these activities are designed to help children calm themselves down, focus their energy, and let go of stress and anxiety.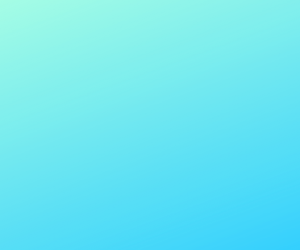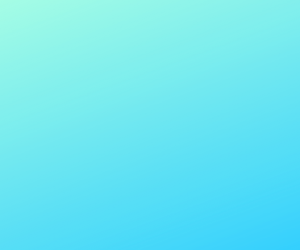 Never run out of ideas again! Go from stressed out and overwhelmed to confident and inspired with all the resources you need to bring yoga, mindfulness and social-emotional learning to children in your classroom or in your own home! 

Hop on the waitlist, and we'll let you know when we open the doors to Rockin' Yoga again!
SCHOOL VISITS - VIRTUAL OR IN-PERSON!
BREATHE LIKE A BEAR - THE BESTSELLER!
SONGS FOR PEACEFUL PANDAS, VOL. 1
"Bite-Sized Mindfulness:" Kira at tedx
MINDFULNESS MOMENTS FOR KIDS: BOARD BOOKS!